Acer Laptop Charger Adapter 19V 3.42A (5.5mm*1.7mm)
₱1,500.00 (-10%)
Product details of Acer Laptop Charger Adapter 19V 3.42A (5.5mm*1.7mm)
Output Rating:19V = 3.42A 5.5mm * 1.7mm
Guaranteed to work on the following model : Acer Aspire E1-430 E1-430G E1-430P E1-431 E1-431G E1-432 , Aspire E1-731 772G E3-111 ,E1-410 E1-421 E1-422G
LPX System Electronics sell PREMIUM quality After market, hard to find replacement computer parts for your Acer laptop with specified models.
Compare
Our replacement laptop peripherals such as BATTERY & POWER CHARGERS are made by a third-party manufacturer that comes from the same factory that made the originals.
FREE ASSISTANCE to prevent incompatibility on your orders. Message us on Questions About This Product "lower part of the website" before placing orders if you are not trained to specify the exact model or class of your laptop peripherals.
Output Rating: 19V = 3.42A 5.5mm * 1.7mm
Safe to use and no danger on using higher output rating charger, but not lower output rating on your laptop power specification.
LPX System Electronics sell PREMIUM quality After market, hard to find replacement charger for your Acer laptop with specified models.
Partial Compatibility list: Acer Aspire E1-430 E1-430G E1-430P E1-431 E1-431G E1-432 , Aspire E1-731 772G E3-111 ,E1-410 E1-421 E1-422G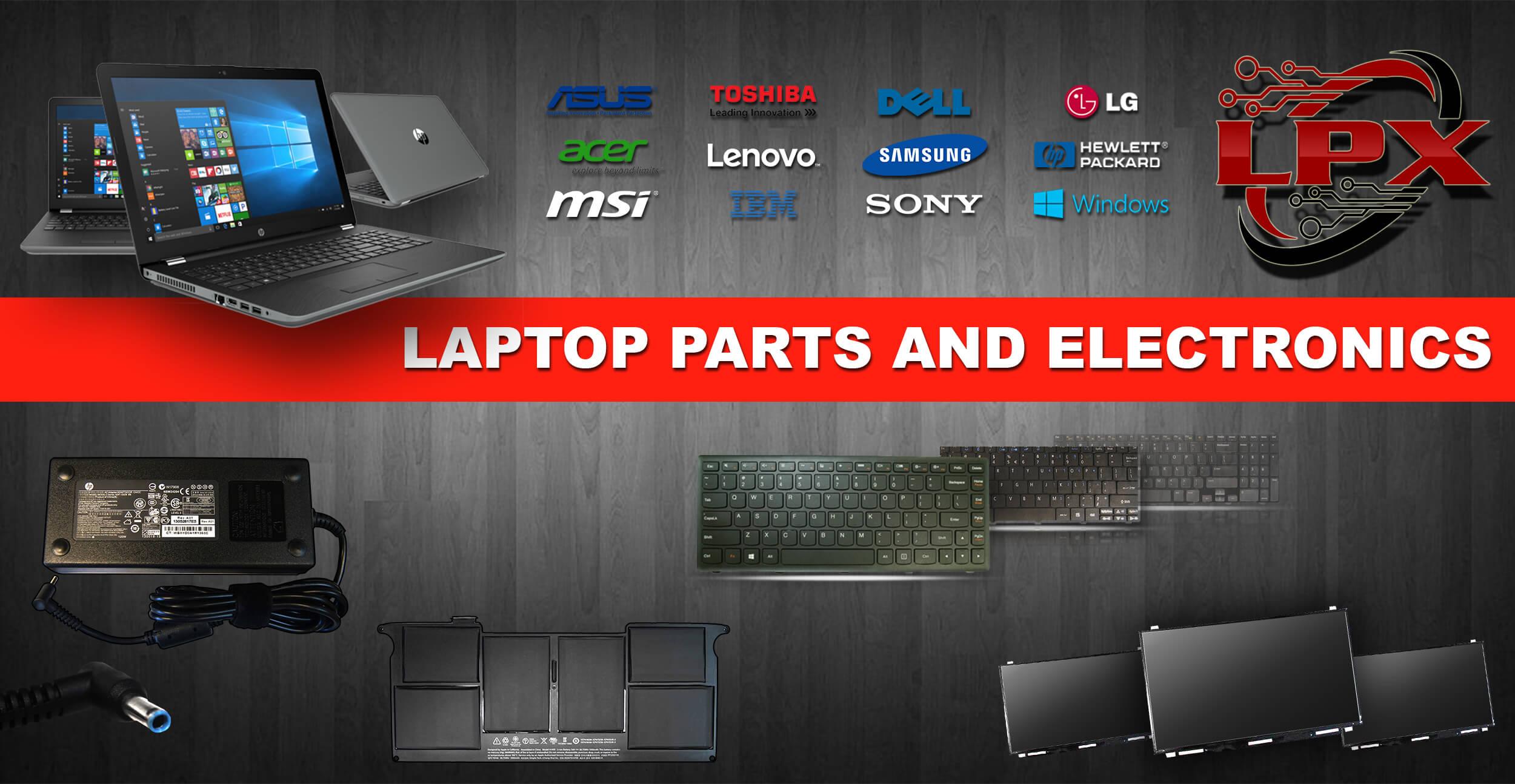 Specifications of Acer Laptop Charger Adapter 19V 3.42A (5.5mm*1.7mm)
Brand

Acer

Model

Acer Charger 19v 3.42a

Warranty Type

PC broker refund warranty only

Warranty Period

7 Days